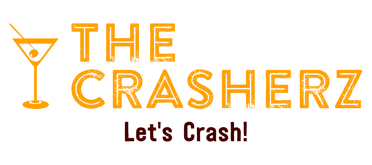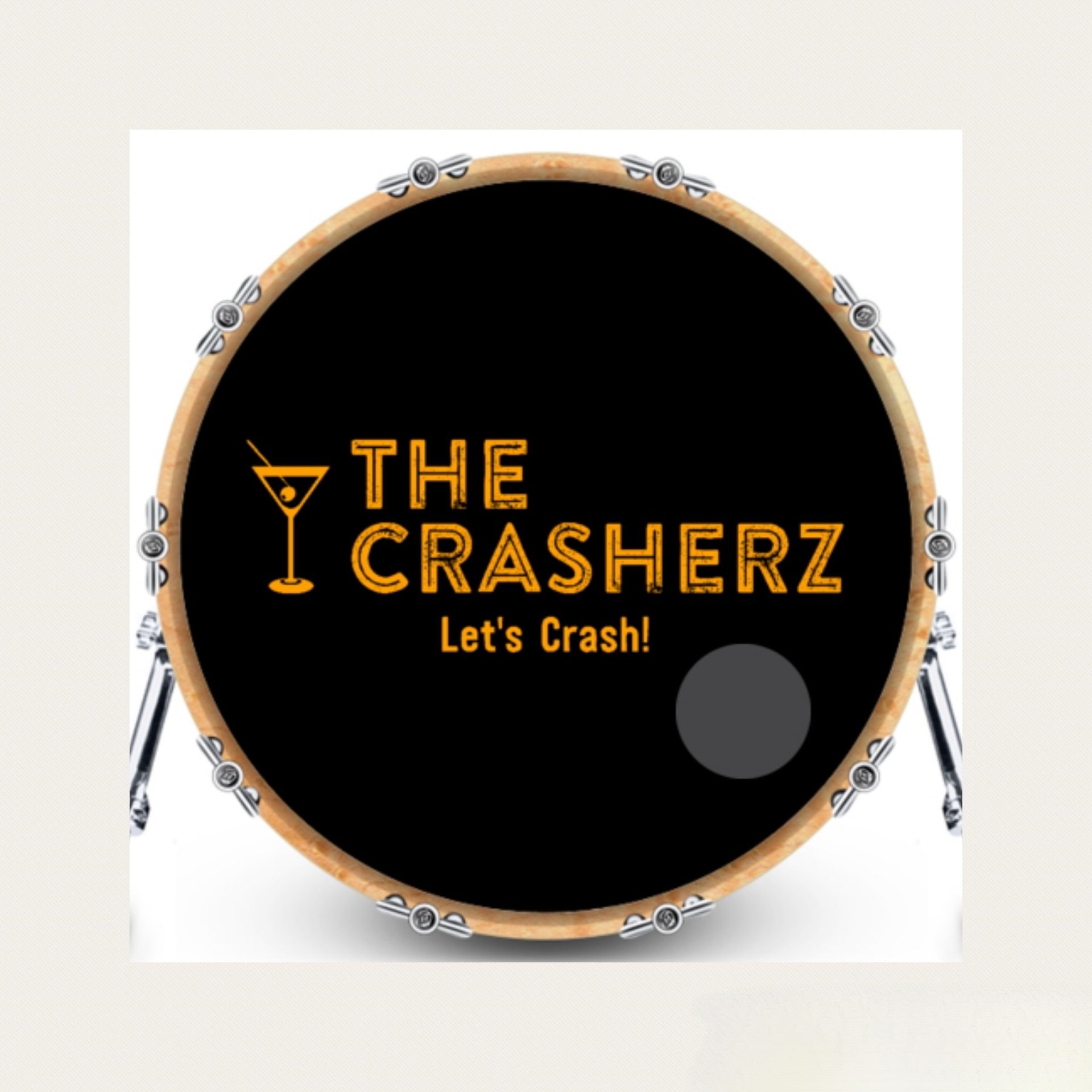 Unparalleled talent, energy, and expertise. The ultimate event band, wedding specialists, and professional party starters.
"The Crasherz made our wedding. Everyone was on the dance floor all night!" - Elana B.
THE CRASHERZ are the ultimate event band, wedding specialists, and professional party starters. We create a high energy atmosphere and provide a 'concert like' experience for you and your guests, offering premium sound, stage lighting, DJ services, handle all formalities, wireless mics for toasts and speeches, photo booths and more!
Our customizable 6 to 12 piece band packages are designed to meet any needs and budget. From the first phone call, through preplanning until the end of the night, we guarantee a LUXURY, CLASS A ENTERTAINMENT EXPERIENCE!
The Crasherz Band - We'll keep it classy, but we came to party! #LetsCRASH!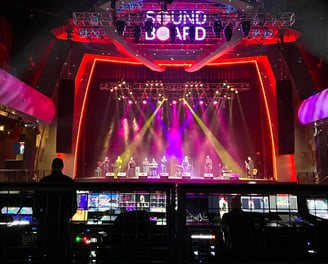 "THE ABSOLUTE BEST BAND. I cannot imagine there is a better band" - Wendy D.
Your wedding is one of the most important nights of your life and The Crasherz are dedicated to making your wedding a truly unique and special day, just like you.
From the first phone call until the last song of the night, we guarantee impeccable service for our wedding couples, handling EVERY detail of your special day with the utmost of care!
The Crasherz expertly provide all services including ceremony, cocktail and dinner hour and of course, the epic dance party!!!
From start to finish, we promise, a stress-free, FUN, amazing wedding party experience – A magical night to remember, filled with laughter, love, and a whole lot of dancing!
No matter the event, big or small, every event is unique!
From preplanning until the end of your event, The Crasherz tailor our services to meet our clients specific needs. Working closely with you, we expertly curate all the details together to ensure the evening flows perfectly!
Guaranteed, our talent, expertise and energy will create an awe-inspiring atmosphere filled with lots of dancing and excitement.
So, whether a Corporate event, Fundraiser or Holiday Party, we KNOW your event will be unforgettable and FUN! Your guests will be talking about it for years to come - Just ask our past clients. 😊!
There is NO party like a CRASHERZ party.
Did somebody say party??
From a small ensemble to our 12 piece party band or larger, we create the musical ambiance you desire.
The Crasherz premier musicians offer a vast and diverse repertoire of music, expertly performing the songs you love all while keeping you and your guests entertained all night!
The Crasherz also provide full event production, event planners, day of coordinators, up lights, photo booths, photography, cinematography, decor, stage, dance floor and more.
Exceptional performance, reliability, adaptability and an earned reputation backed by personal references - THE CRASHERZ
PS…THE CRASHERZ travel!
We're ready to Crash in YOUR city!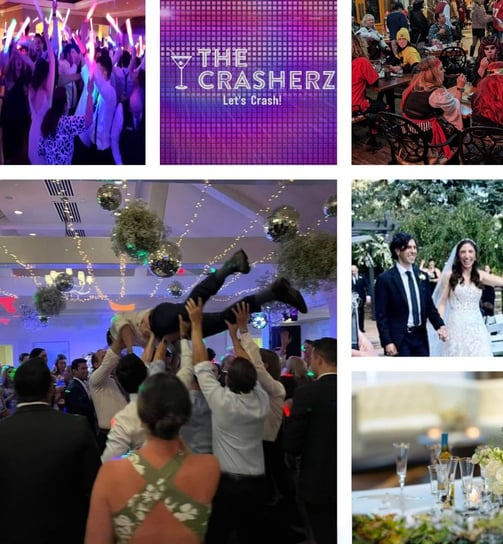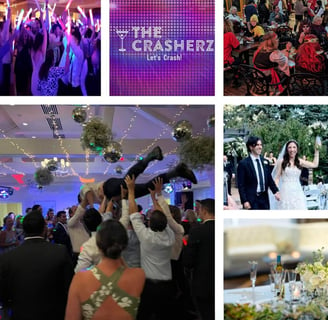 "The dance floor was packed the entire time! Classy and FUN - Highly recommend." - Nick N.
"If you want the best, then THE CRASHERZ are the band for you. From the onset in terms of professionalism, transparency, communication, reliability and flexibility, they get it and they live it. As performers and artists, they are off the charts. Alena and Sean, along with the rest of the band, rocks out! They have an incredible playlist, they tailor their songs to meet your needs, they will play whatever you want, and when they do, they play it well. They get the party started and it goes all out until the end. Finally, they are good people. They care. The Crasherz deliver!" - Tom S.